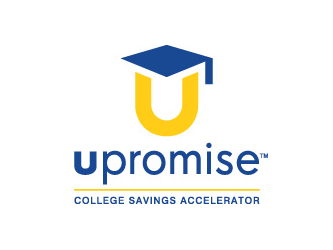 Add Some Change to Riley's Piggy Bank
She's not even born yet and I'm already stressing about her college tuition! That's mostly because I will still be paying off my college loans when she's ready to go herself.
Here's the quick and dirty speech on Upromise. Upromise has teamed up with thousands of companies and restaurants. Once you create an account, you can register your grocery/pharmacy cards and credit cards with their site and every time you purchase something from one of their partners a percentage of that purchase will be deposited into a 529 Savings account for Riley!
There are a bunch of ways to save. Buying gas, groceries or going out to eat will put money in the account automatically. Check out the list of partners on their site, I bet your buying most of the stuff already!
Check it out and let me know if you have any questions. It would really help and it wouldn't take much time at all! Visit Upromise now.